Why Scotiabank?
We think big, look forward, and support each other along the way.
Reach your full
potential

We are a performance based culture. We'll support you every step of the way with on-the-job coaching and training programs, performance assessments, and career tools. We'll help you reach your full potential.

Collaborate
globally

Scotiabank is powered by a diverse, worldwide team of 100,000 people. We are passionate, drive, and forward-thinking. We won't just welcome you as you are, we'll celebrate you as you are.

Impact the future
of banking

At Scotiabank, there's no going backwards. Our sights are always set on the future; we're progressive, performance driven, and forward-thinking. We are not interested in the status quo.
Say hello to a world of possibilities
\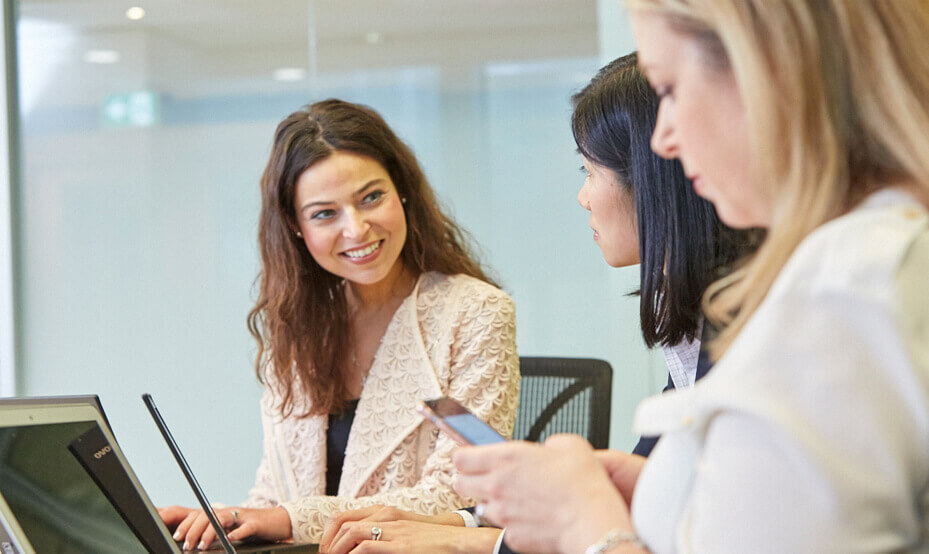 Our commitment to community
We will always stand by our choice to be inclusive, diverse and kind.
Take a look